Latest updates featuring Nikita Devine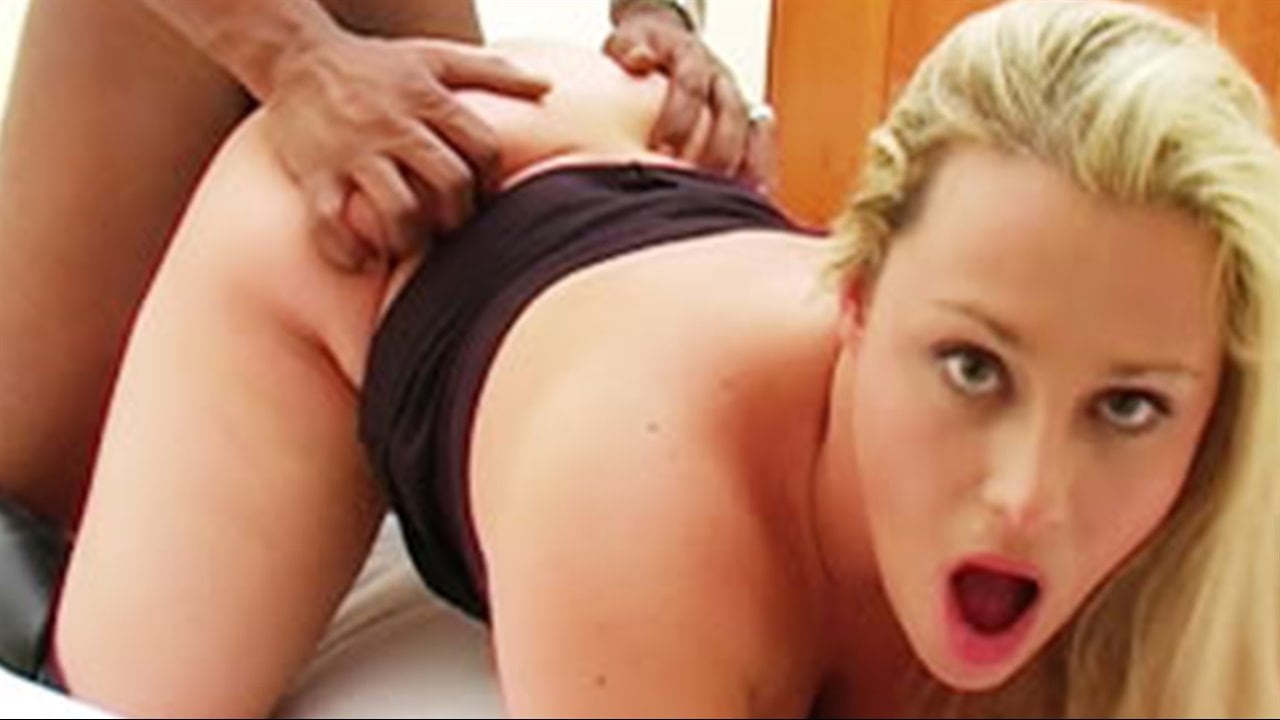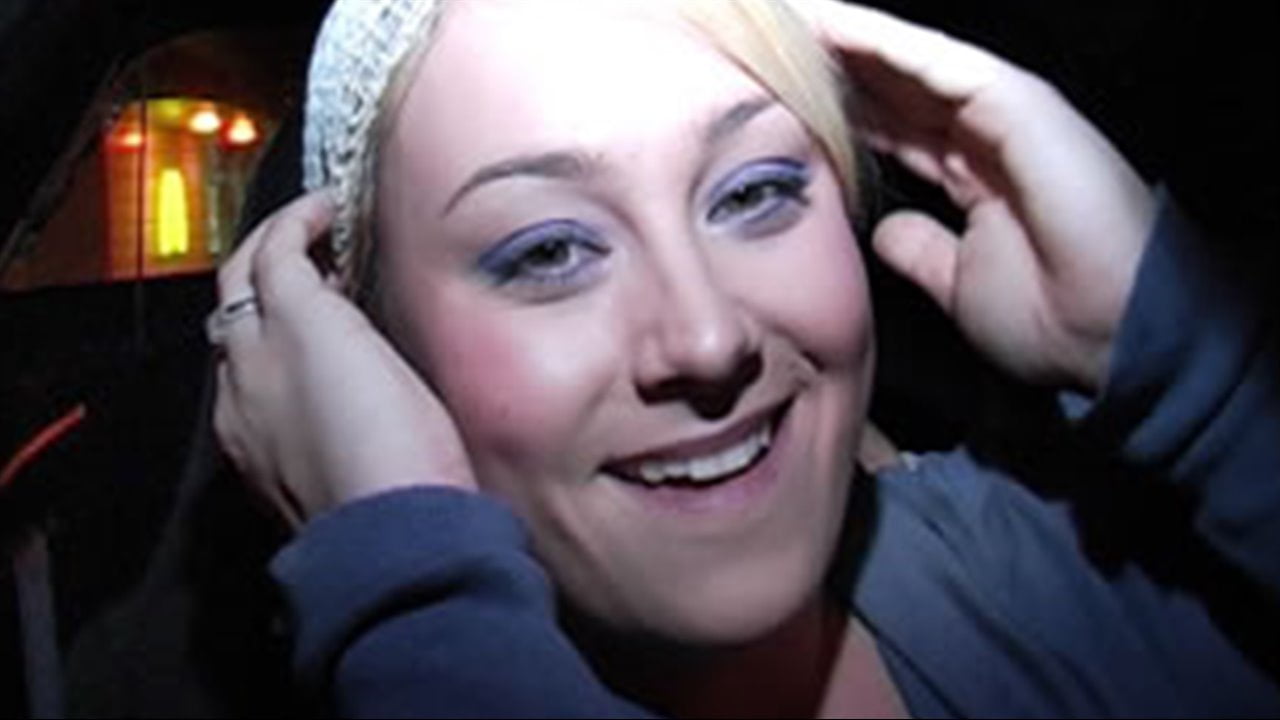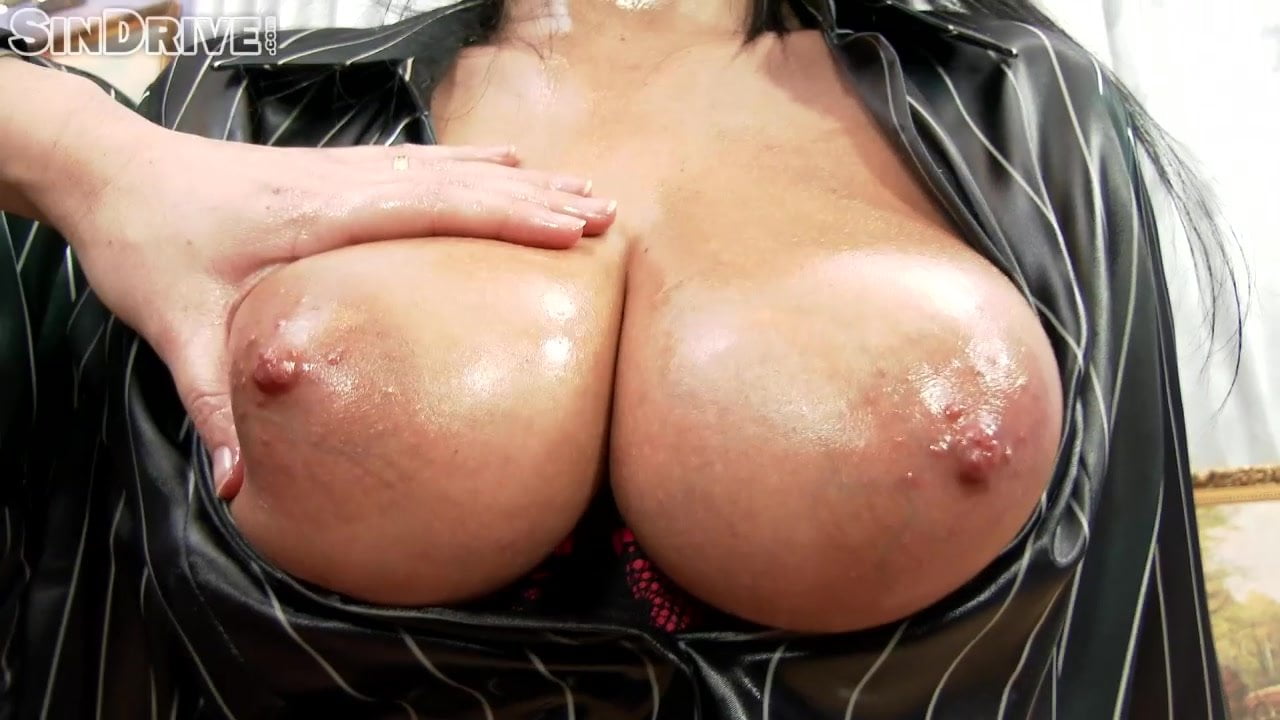 Anissa Kate and Nikita Devine just get their assholes rocked in the art gallery, and when head honcho Tiffany Doll caught them in the act she was understandably shocked, but she's not one to let a good opportunity go to waste, seeing as how they're already warmed up nd horny as hell, so after roughing them up a bit and showing who's boss, she continues to work those two amazing asses, sticking her fingers deep inside both of them and taking them for an anal adventure! However, big boss Tiffany Doll is never to be outdone, so she puts her legs back and lets these freaks put their entire hands inside of her ass! Anal fisting is Ms. Doll's speciality, and she gobbles those fists up with a smile on her face! High class anal lesbos are the only art exhibit you'll be focused on in this gallery!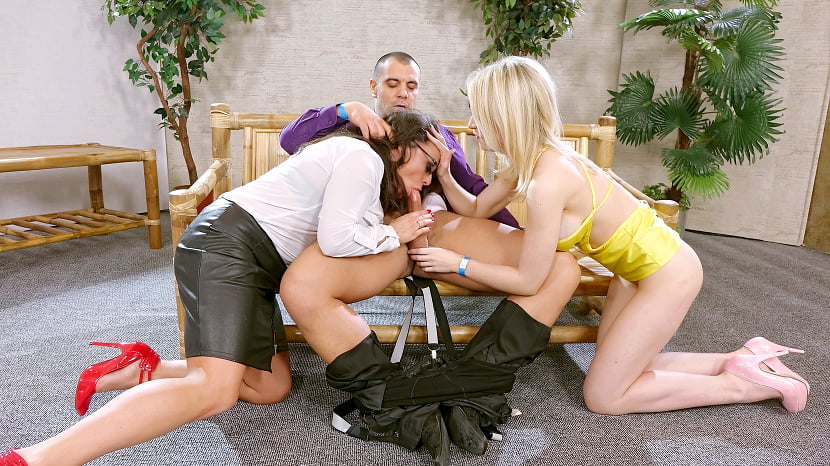 Antonio Ross is certainly no stranger to roughing up some sluts, with Chessie Kay and Nikita Devine getting deep and dirty on his dick and balls in no time! These freaks show just how slutty they are as they deep throat and gag themselves silly on that hard rod, going for that full-on face fucking in all kinds of interesting positions! Antonio uses those whore faces as his fuck holes, pounding away as they slobber away, and even with Nikita earing glasses she's not fooling anyone about what a little fuck-whore she is! The face abuse rams away until they get that jizz load they've been working towards, and with their just desserts they find even more ways to have fun...
Shiny beauties Anissa Kate and Nikita Devine are wearing matching blouses with their badass matching selves, so it only makes sense that they start comparing cleavage and all around paying more attention to their sexiness over the fine art they're supposed to be selling, and when gallery owner Antonio Ross sees what's going on he's not happy about the slacking off! The only way to make up for it is to get these freaks working hard, and with a hard dick in his pants he gets them really working together and putting their best skills to use! These two babes put their assholes on the line, getting Antonio's big dick rammed right up them and then tasting each others ass juices! These ladies spread those cheeks wide and take it like professional sluts, looking amazing and stretching those backdoor holes to the max and loving it! It's all about the ass, and when Anissa gets her gaped hole jizzed Nikita Devine is on it, happily licking it all up! Anal freaks don't want to miss this one!