Latest updates featuring Chantelle Stephens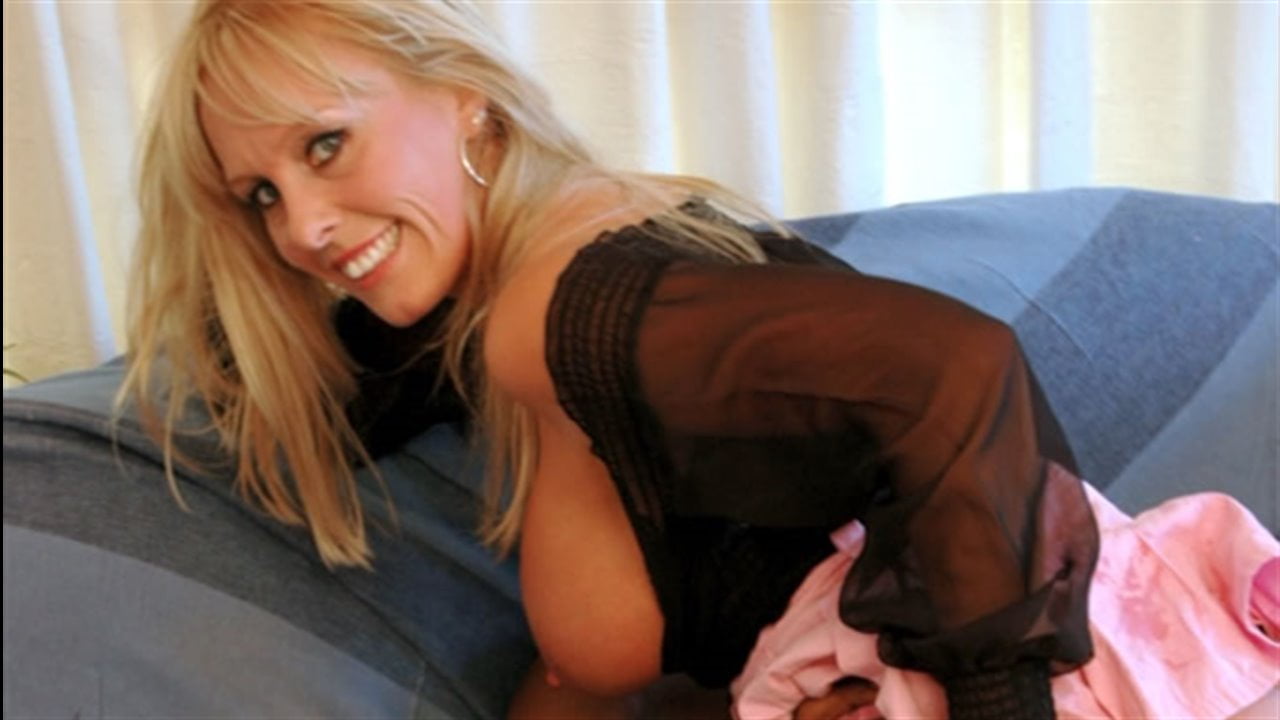 Some crazy people are out there and when I got an email from Super wife-slut, Chantelle asking me to fuck her whilst her husband watched and she abused him, well how could I resist? I made the man-bitch put a bag over his "sorry assed" head as he witnessed his wife getting a royal shafting. He even got the privilege of wearing a black dildo on his head and becoming a prize "dickhead" into the bargain....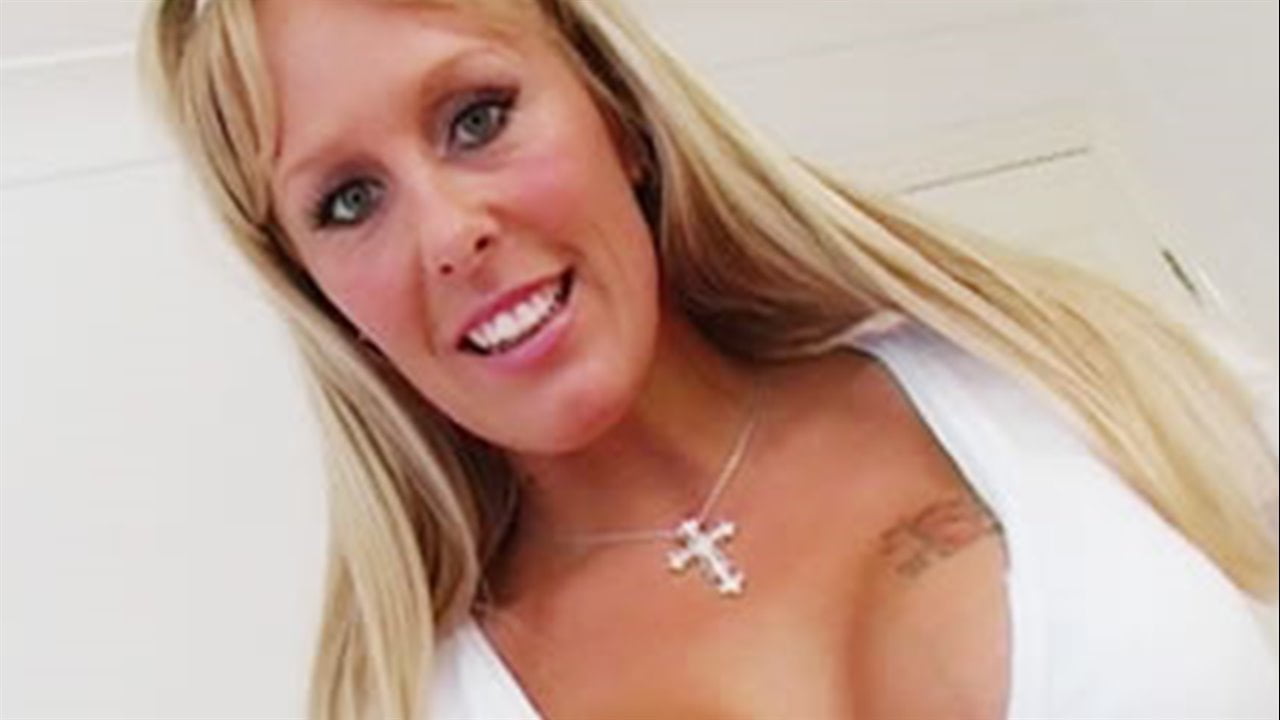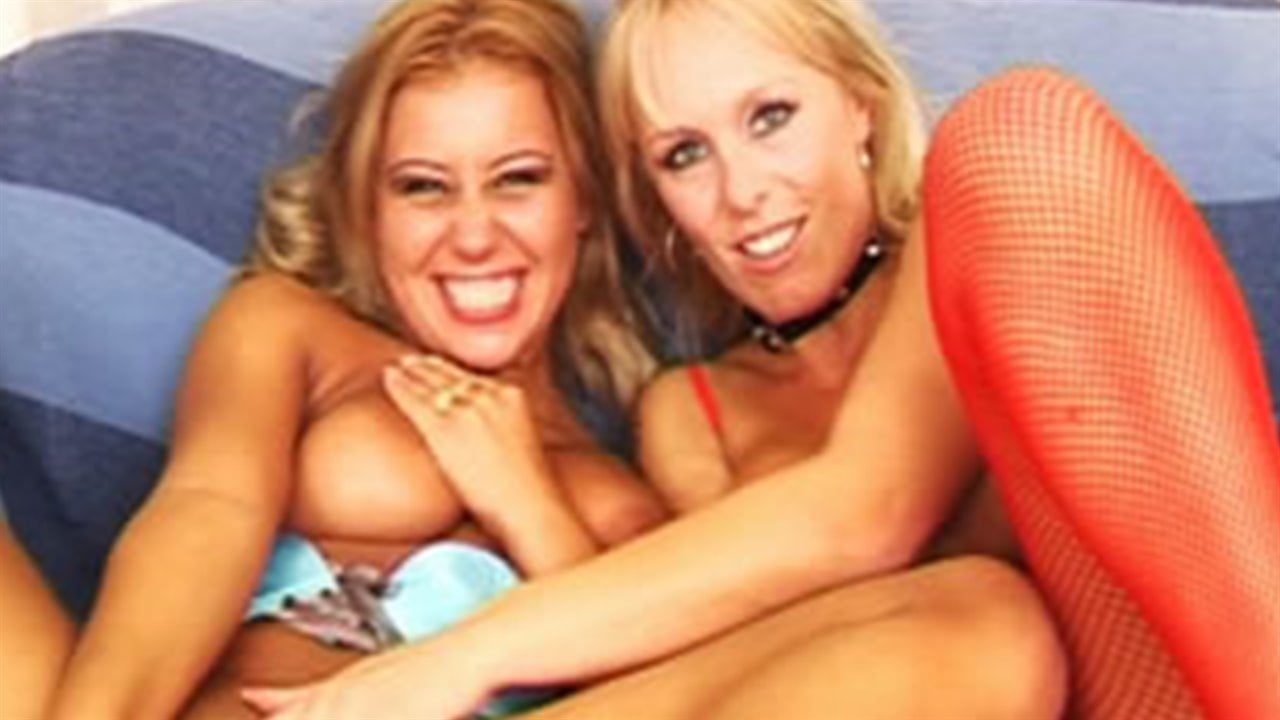 Chantelle gets her slut maid to clean her up after a hard fuck session. She needs her facial lapped up and her pussy spruced up. Teen "cock socket" Amanda does her best to keep the Milf Mistress happy. Deep dildo fucking, throat gagging and ass licking action all the way, in this ultra-filthy update!!!