Latest updates featuring Krystal Niles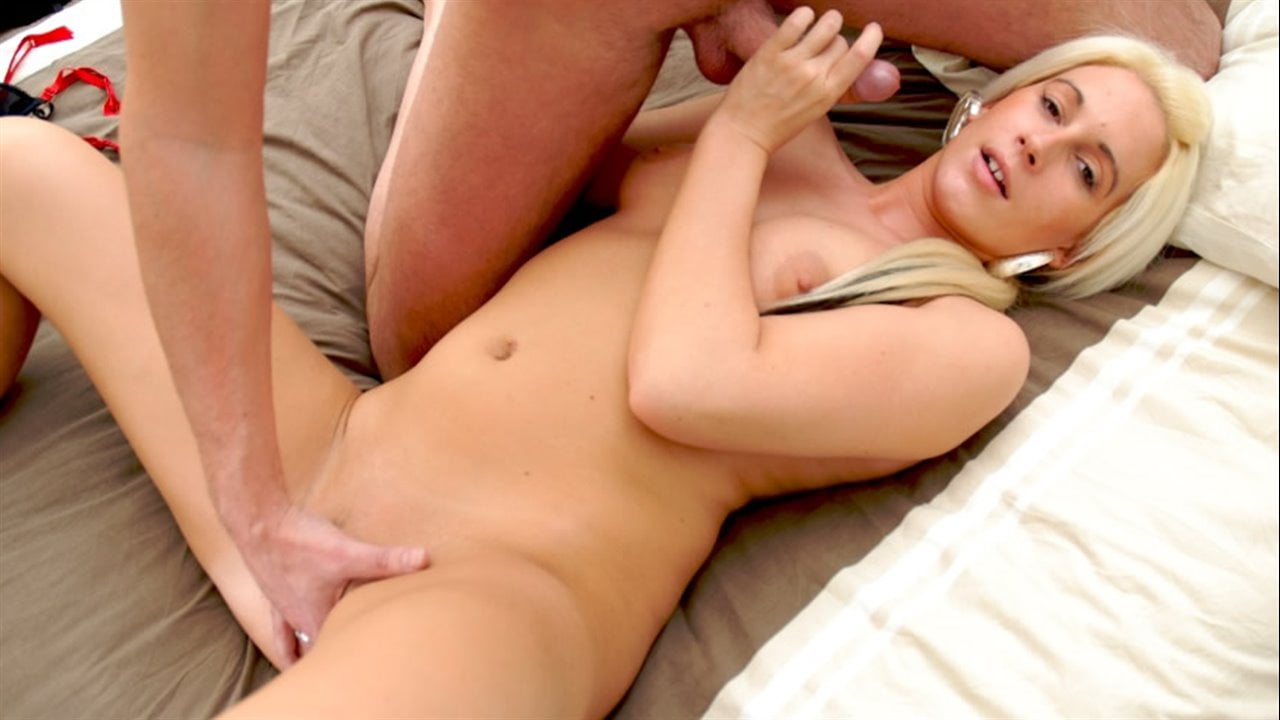 Bruno walks into a scene that any guy would love to see, Kiki Minaj, Chessie Kay, and Krystal Niles freshly lesbo'd and horny as fuck, but he's upset that his girl Krystal would do this to him! However, all wounds can be healed through some fucked up hardcore, and this angered gentleman is about to take it out on this threesome with some rough sex! Deep throat, gagging, and then spraying these chicks down with the shower hose are all part of the wetlook warm-up before Chessie takes it hard and then Kiki's ass gets fiercly pounded with the other ladies cheering it on and getting their lesbo on! It's a big titty, interracial extravagana that puts their endurance to the test, but it's all worth it when Kiki and Chessie get their just desserts of a facial that they happily cum swap as Krystal rubs her clit to satisfaction! They all get off in a wet and nasty fashion!
High class hotties Krystal Niles and Kiki Minaj know they're fine and they just can't help admiring each others outfits and curvy asses, and when Chessie Kay, decked out in shiny pink, catches them in the act she wants in on the fun! Kiki wants to introduce her new fuck buddy hopeful to Chessie, and she quickly approves and in no time they're on the bed, playing out their full lesbo fantasies of working their holes and licking those luscious tits in a beautiful interracial lesbo threesome scene! Of course you know that as splay is gonna come out front and center with some fingers up Kiki's asshole, and they're not stopping until those clits are rubbed raw and they're all squealing in delight!